We have patents for the following items in the equipment, such as "magnet analyzer," which measures the surface magnetic-flux of magnetic substances.
Frequency Analysis (FFT)
Skew angle measurement
Vector Compensation Function
And other 4 patents.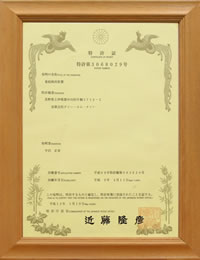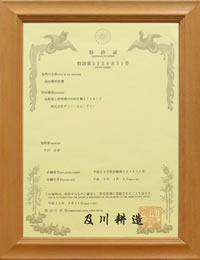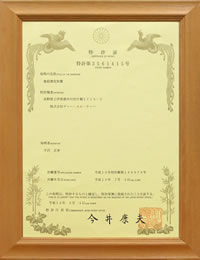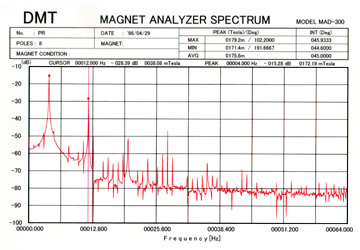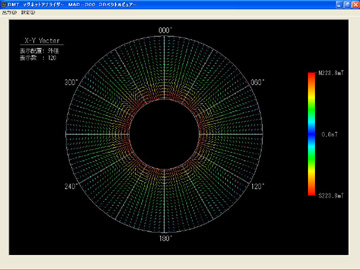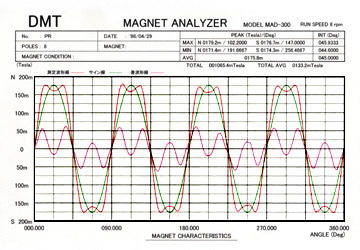 A Request Concerning Possible Patent Violations

If you find any similar functions
in the products of other manufacturers,
please let us know
.
Also, we would like to express our deepest gratitude for those who have provided information and data thus far.